Listen to Theo's radio interviews, co-hosting of shows,
and articles about him!
http://khqa.com/news/local/psychic-creates-self-awareness-for-others-with-cursive-handwriting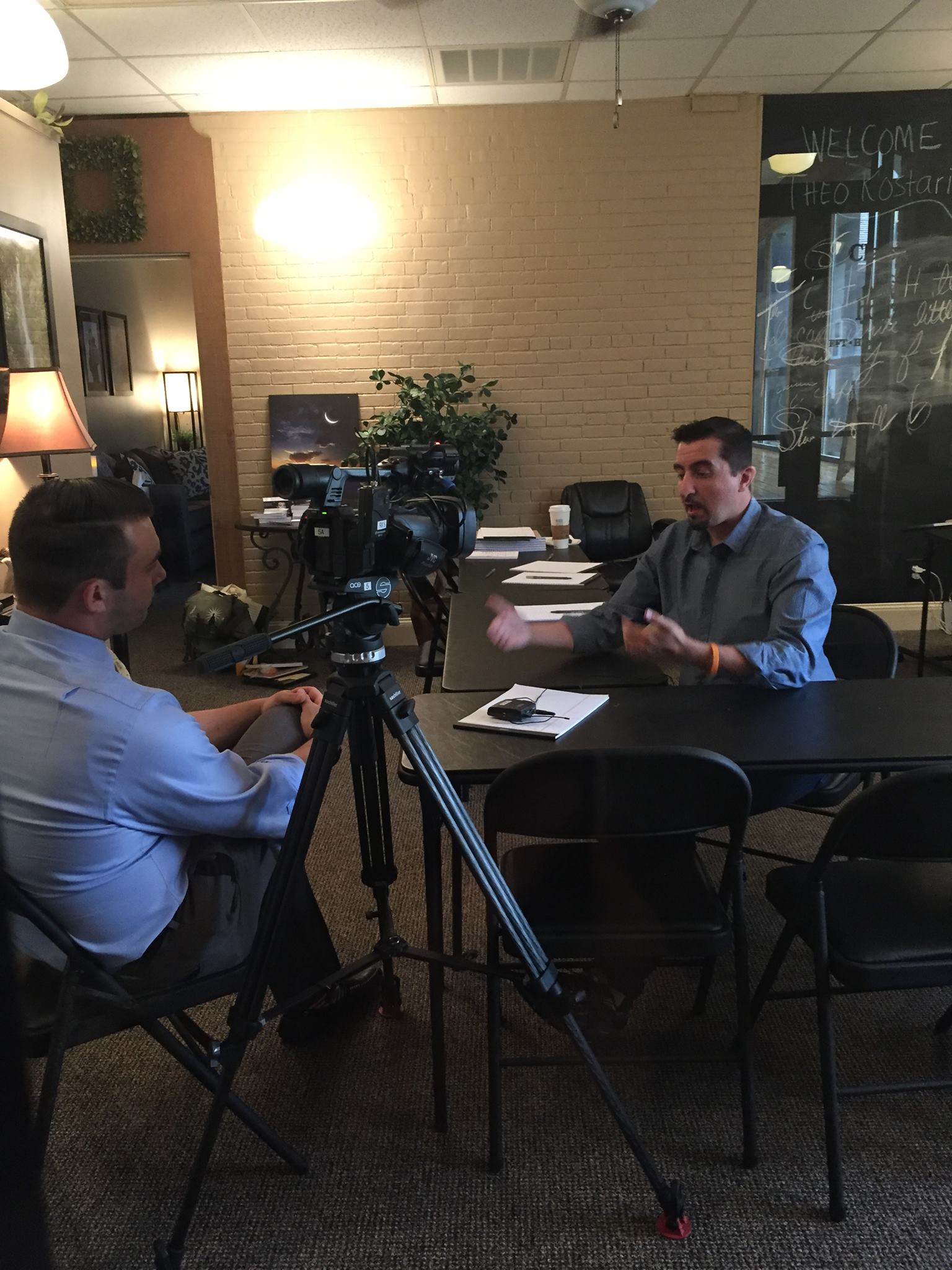 Nationally acclaimed psychic Theo Kostaridis spoke to classes of Tri-State residents about the art of handwriting analysis, Saturday.
"Handwriting analysis is about self-awareness and understanding you and knowing there is a level of you you haven't discovered yet," Kostaridis explained.
He set up shop at the New Horizons office off South 8th Street on the second floor. In front of a group of 15, he preached about cursive handwriting as a dying art as more schools stop teaching the style.
"I think I am me and different from everyone else. It's not about me doing readings, it's about me sharing and telling people they have a gift if they tap into it," Kostaridis said.
He says a person's handwriting can suggest health issues, behavioral habits, and self-doubt.
"A lot of legal teams use it in court cases to try and solve who the suspect is or if someone is a suspect they will analyze their handwriting because again there are nervous ticks, things you write you are not consciously aware of that you are giving away."
KHQA Event Interview 10/26/2015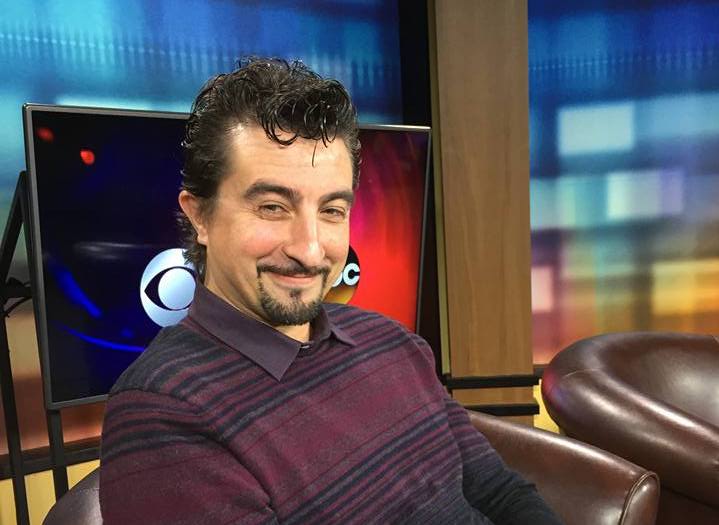 Nationally acclaimed psychic Theo Kostaridis stops in for a Halloween Event for Tri-State residents on October 28, 2015. News Anchor Rajah Maples interviews Theo on his first stop and Event in Quincy, IL.
44News Interview Aired 10/9/2017
previously recorded 2015
Whether you're a believer or skeptic, psychic readings are trending again, and the most popular is the reading of Greek coffee grounds.
"Before I came to work at 44news, I asked six generation Medium Theo Kostardis to use his supernatural powers and peer into my future. I won't give it away (you'll have to watch the video), but I will say that I walked away with hope for my future." 
RADIO SHOWS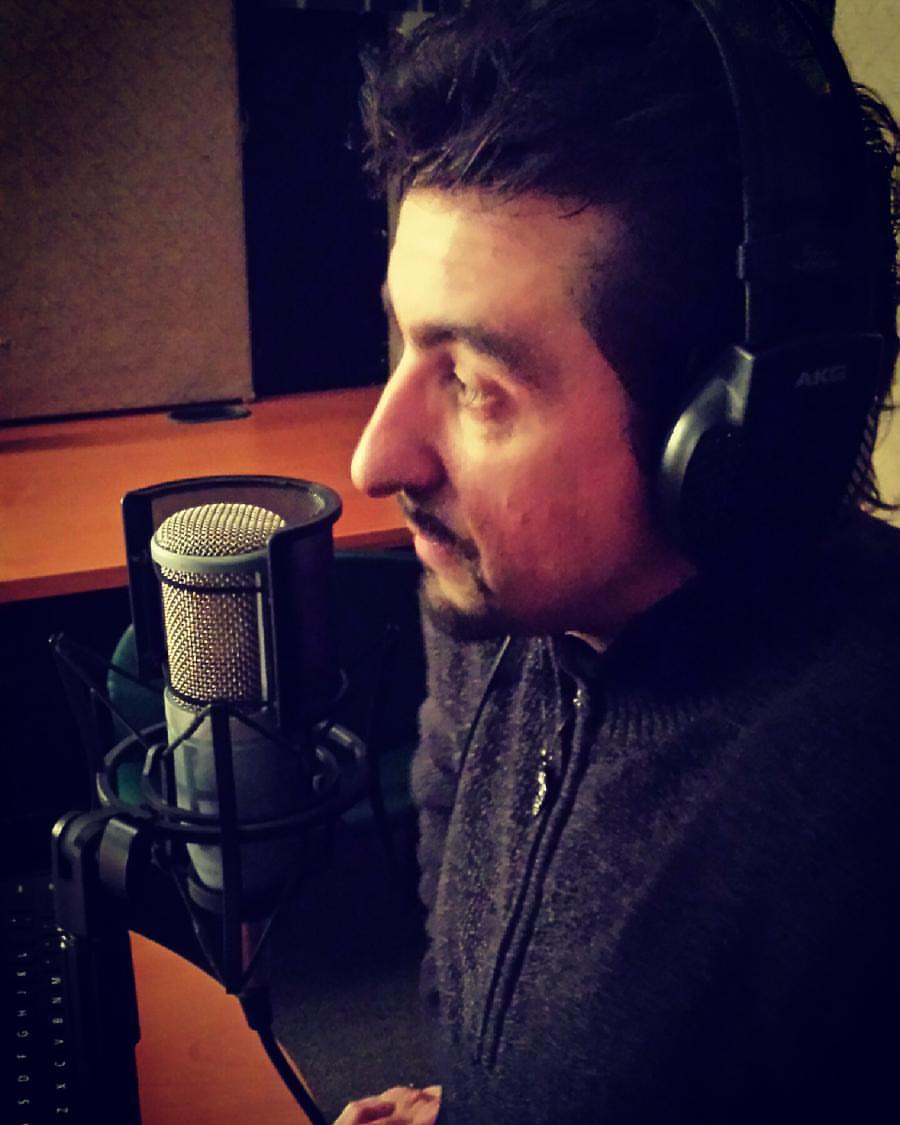 A Gang of Girls Radio Psychic Theo Kostaridis 02/25/2018
Theo Kostaridis interviewed by Host Auriel Grace. Auriel Grace welcomed Theo for another great show. Theo did 1 question readings on the air!
FATE MAGAZINE – FATE RADIO INTERVIEW 02/09/2018
FATE MAGAZINE — FATE Radio Hosted By Todd Bates from Fate Magazine Headquarters, Interviews Greek Psychic Medium Theo about What is a Medium? Theo also delivers some audience members readings on air.
A Gang of Girls Radio  02/20/2017
Hosted By Auriel Grace…
What is a Goo? What is a Cootie? What are energetic Vampires? Can setting boudaries with loved ones, employers, employees . . Can they be beneficial for you life? Let's find out! Special guest, Psychic Theo returns for another great show!  We will be speaking about spiritual hygiene! What you can do to keep your aura, your home and family clear of unwanted energies! Find out How Theo Clears his aura and more.
A Gang of Girls Radio 02/27/2017
Hosted by Auriel Grace… 1 Question Love Readings! Theo joins Auriel and Solana for a fun end to  "Love Month" (February)  with answering  questions and giving readings… Have a listen and enjoy!
A Gang of Girls Radio 09/12/2016
Hosted by Auriel Grace… Lesson and Horoscopes! Lucy Zolonga discussed Mercury Retrograde and the Full Moon Eclipse…… Psychic Theo  gave T-shirts away and let us know about " Knight's End", Barnes & Noble Booksellers Events Seminars, upcoming events and more… Have a listen and enjoy!
A Gang of Girls Radio 12/14/2015
Theo joined A Gang of Girls radio to co-host this evening to interview Grace.  Grace is the author of Good Evening I See Dead People.
A Gang of Girls Radio 09/21/2015 
Auriel Grace, host of A Gang of Girls, proudly welcomed back Theo for his second interview!
A Gang of Girls Radio 02/16/2015
Theo's first interview in Naperville, IL
Blogtalk Radio's SuperNaturalGirlz 01/29/2015 
interviewed Theo and together they did some free readings!
NEWSPAPER
Talk to Focus on Developing, Using Energies by Abby Doyle:
"The seminars are educational and fun," Kostaridis said. "We cover a lot of territory, and I'm bringing in a different element with Cary (Weldy), who will be focusing on different energy techniques that complement what I'm doing." Kostaridis will share how he developed his own psychic abilities, tools for people to develop their own skills or how to help parents who may recognize those abilities in their children…read more…