"If I make a difference to one person, bring healing to one person.
I have accomplished my goal. It starts with one."~Theo
UPCOMING EVENTS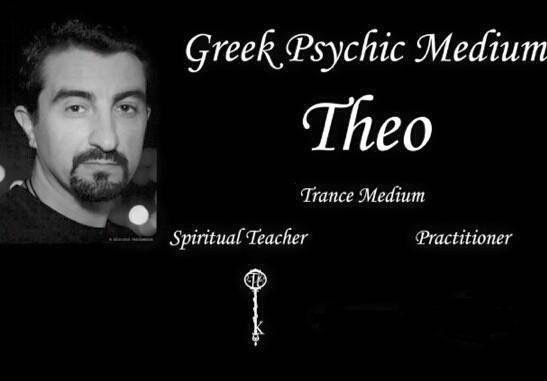 2018 EVENTS
Dates & Location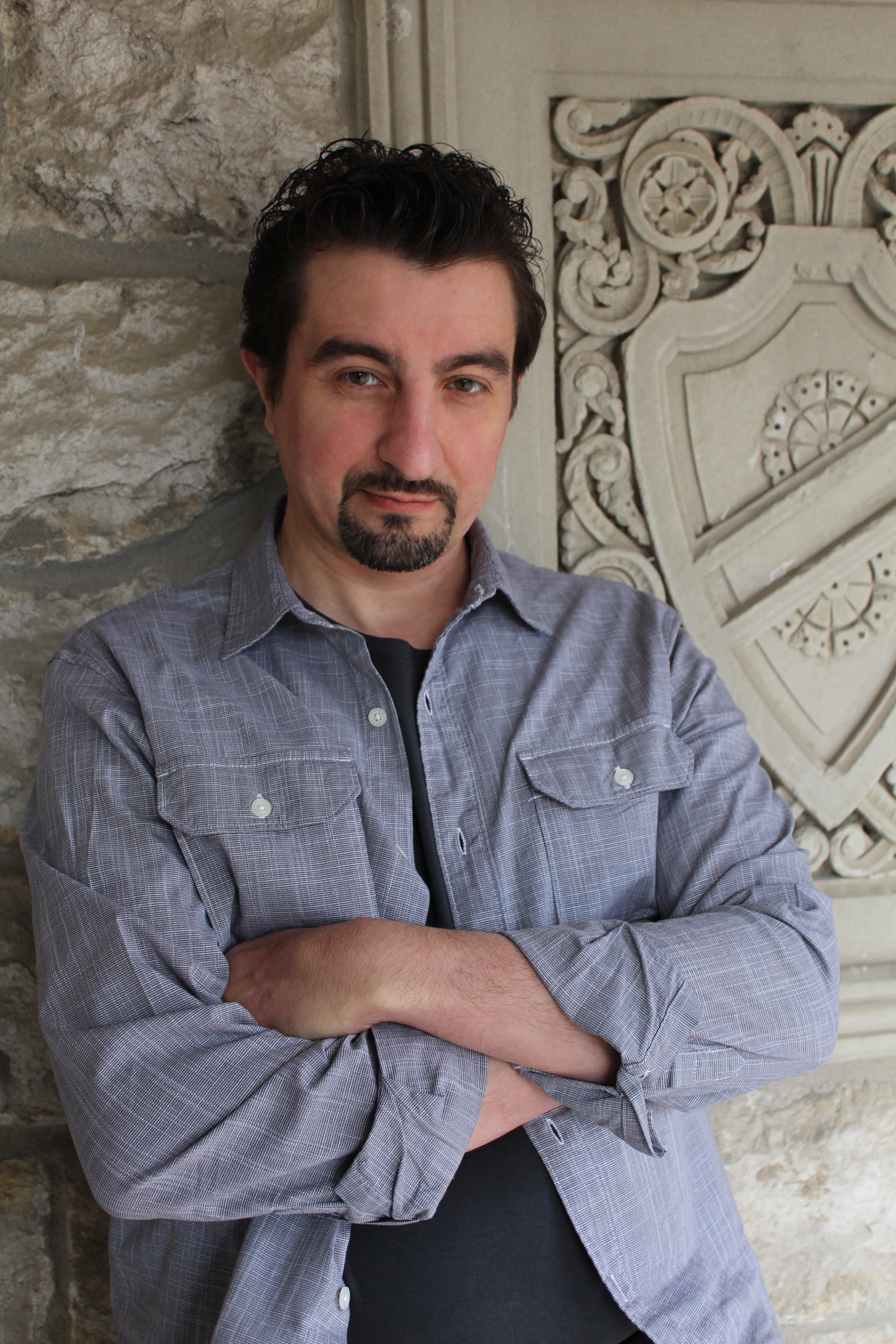 Latest Interview and show with Auriel Grace from 9-16-2018
Facebook Live Event
DECEMBER 1, 2018
Mystic Market Fundraiser Event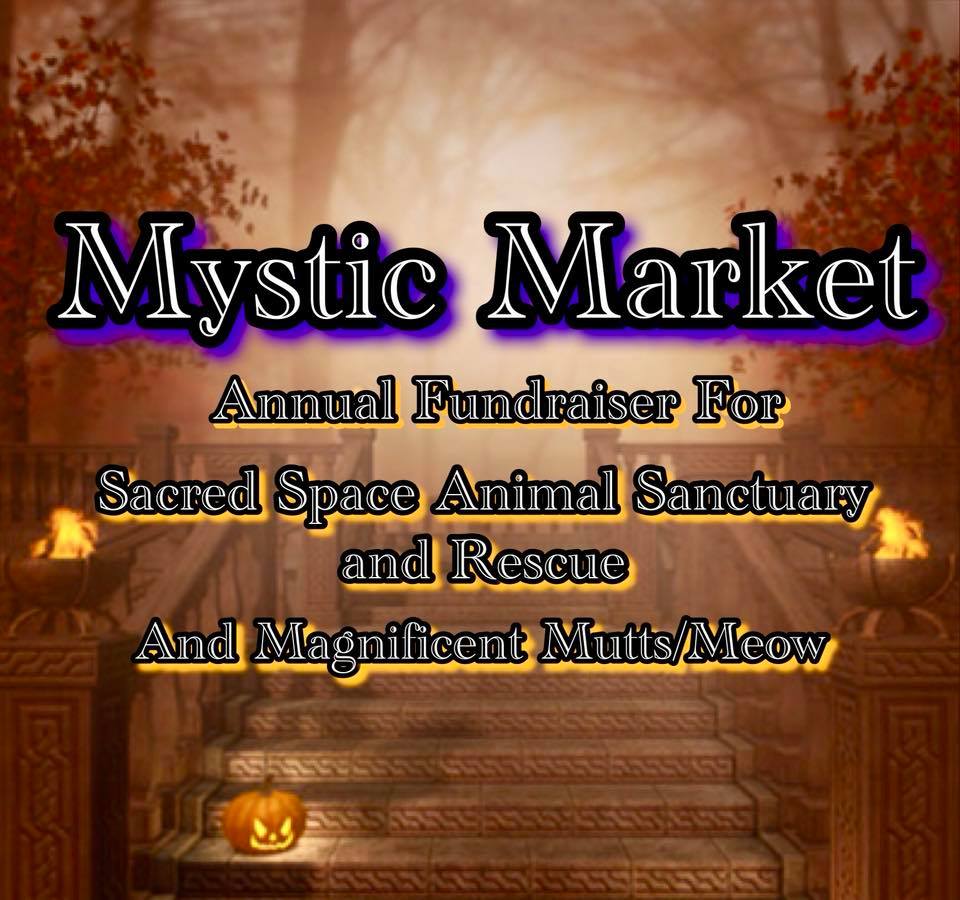 We are so very honored to invite you all to the Our Fourth Annual Mystic Market Fundraiser and Adoption Event.
For…..
Sacred Space Animal Sanctuary and Rescue 🐾
and Magnificent Mutts and Meow Rescue 🐾
What better way to do a Fundraiser by having a Fun-Raiser. Helping never felt so good
Come enjoy a day filled with magic and relaxing therapy.
We have wonderful FEATURED READERS.
*Featured Celebrity Psychic Reader:
Theo Kostaridis a sixth generation psychic trance medium born in Athens, Greece, with a long family ancestry of intuitives. At this event as a Guest Featured Psychic, Theo will be doing Greek Coffee Readings!!
*Featured Intuitive Reader:
Lozen will be reading the Sacred Tarot.
Lozen BrownBear creator of "The Firewall Method" Founder and owner of Dream Spirits, Sacred Space Animal Sanctuary and Rescue and more below about Lozen.
Listen to more Radio Replays on my Media Page
AVAILABLE NOW
I'm thrilled to announce I am contributing to FATE MAGAZINE!! Read my first article in the new issue of FATE magazine No.732…. More to follow……available in e format or print ➡️➡️fatemag.com/index.php/shop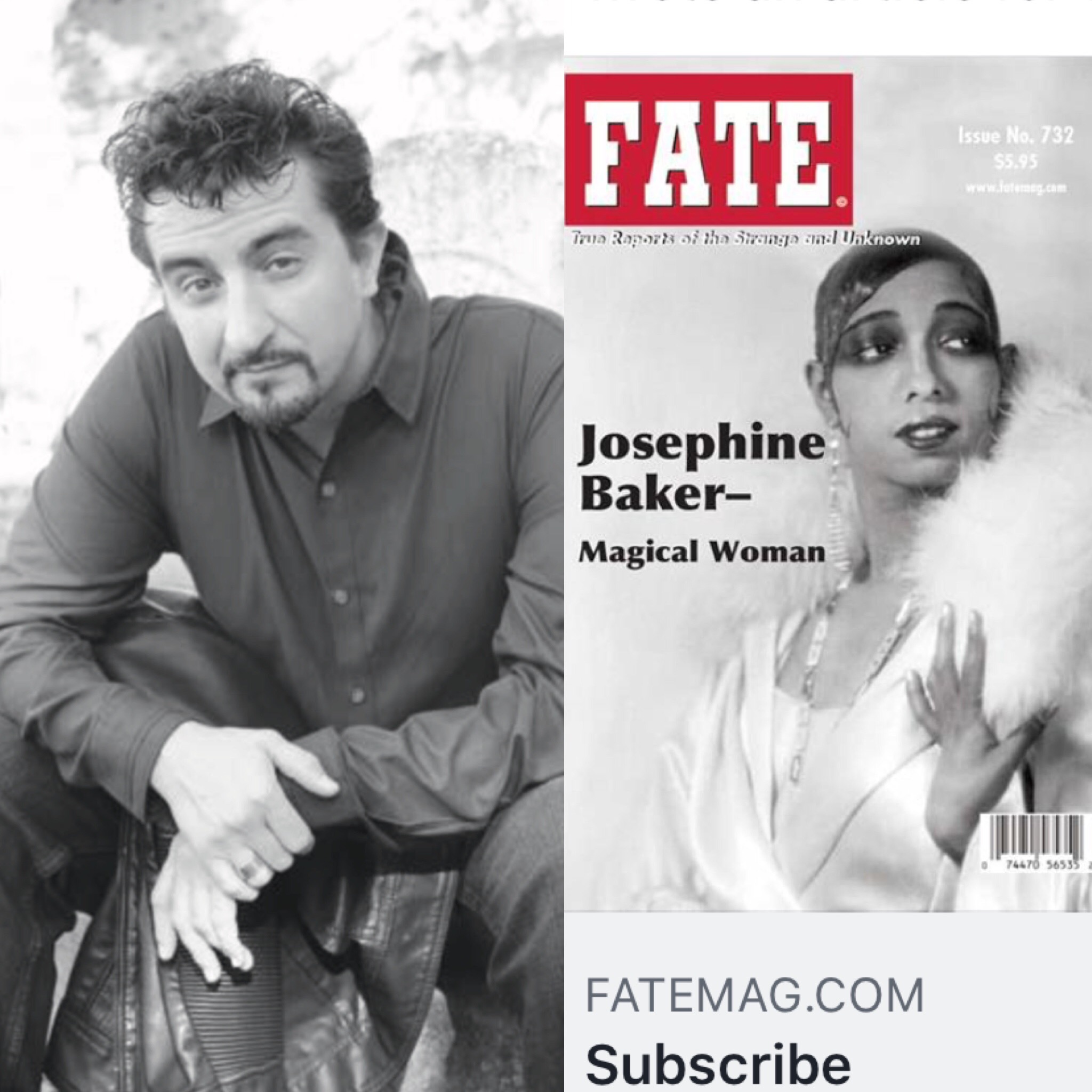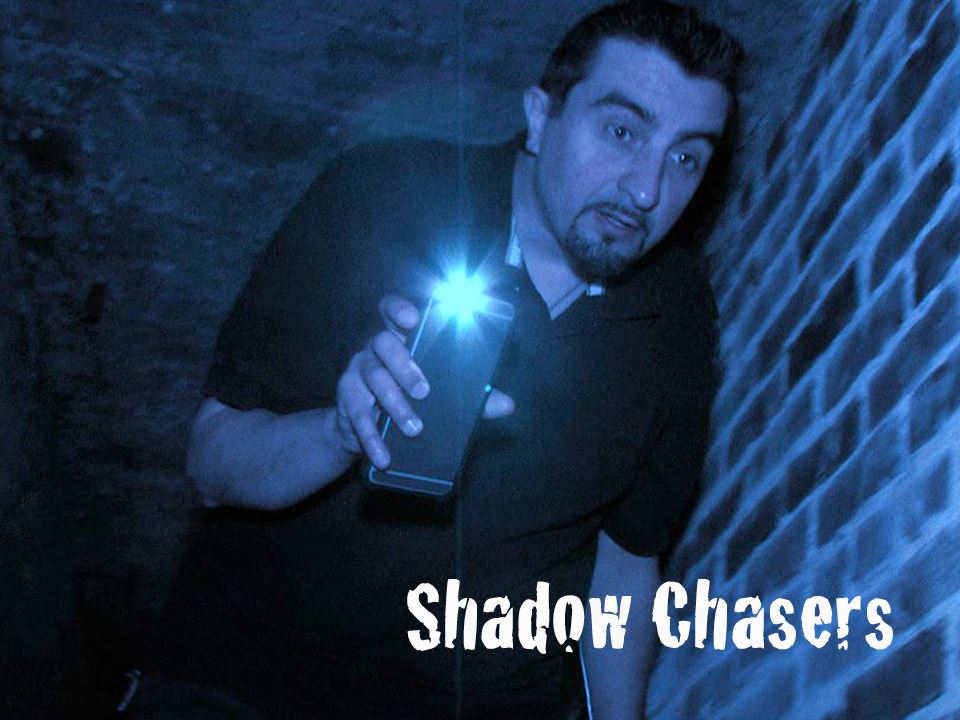 View HD Trailers and Purchase: CLICK HERE