"If I make a difference to one person, bring healing to one person.
I have accomplished my goal. It starts with one."~Theo
UPCOMING EVENTS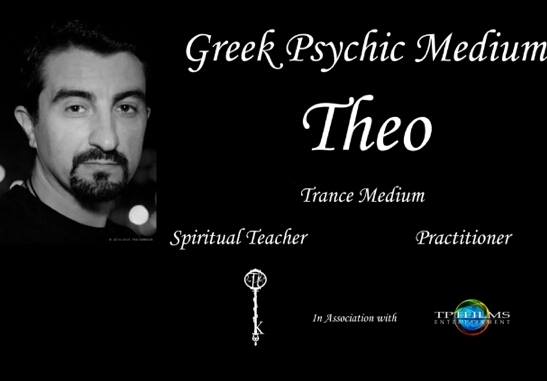 COMING SOON OCT 25th
EXCLUSIVELY
ON SALE NOW HERE
ORDER YOUR DVD 
SHADOW CHASERS
View HD Trailers and Purchase: CLICK HERE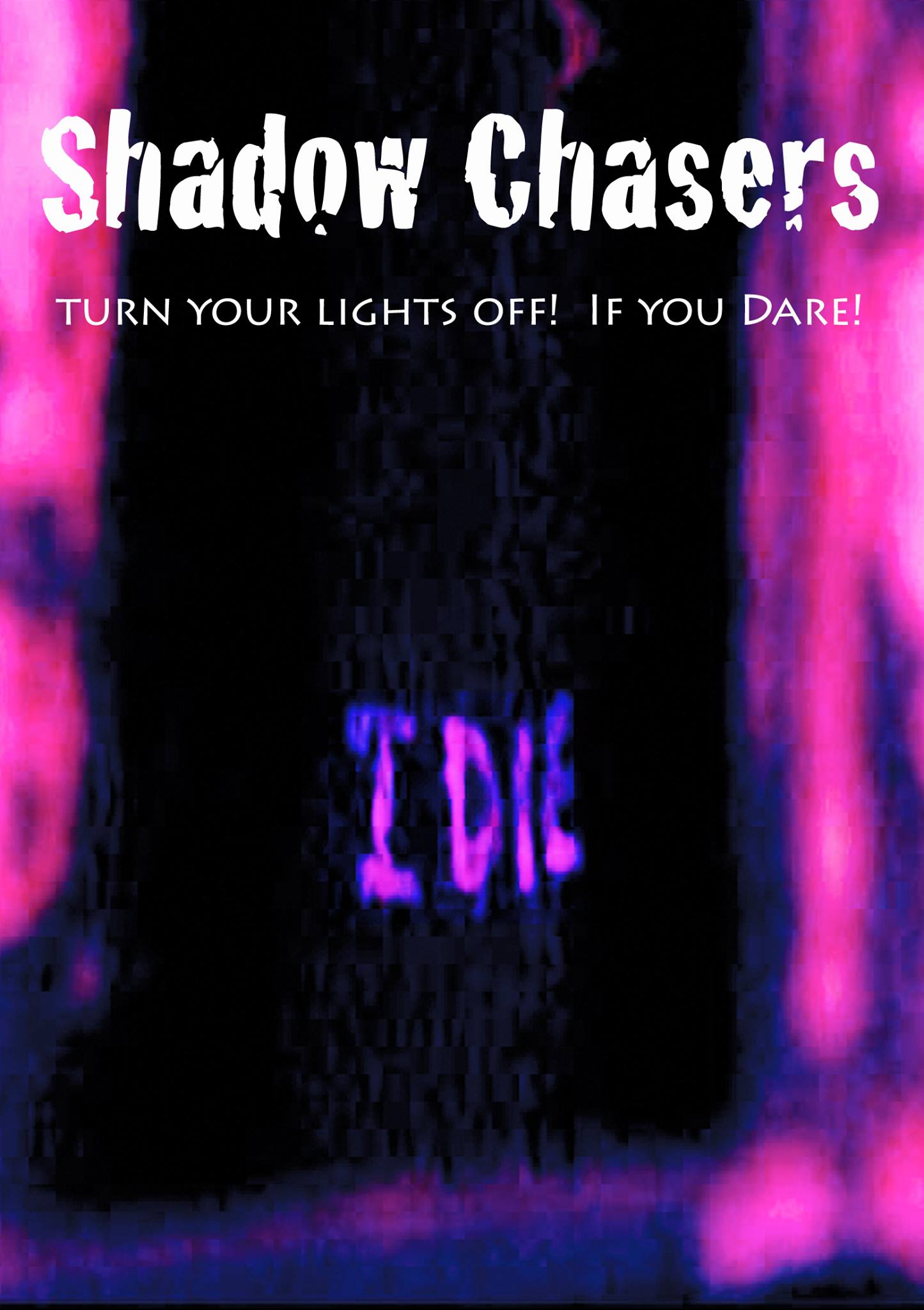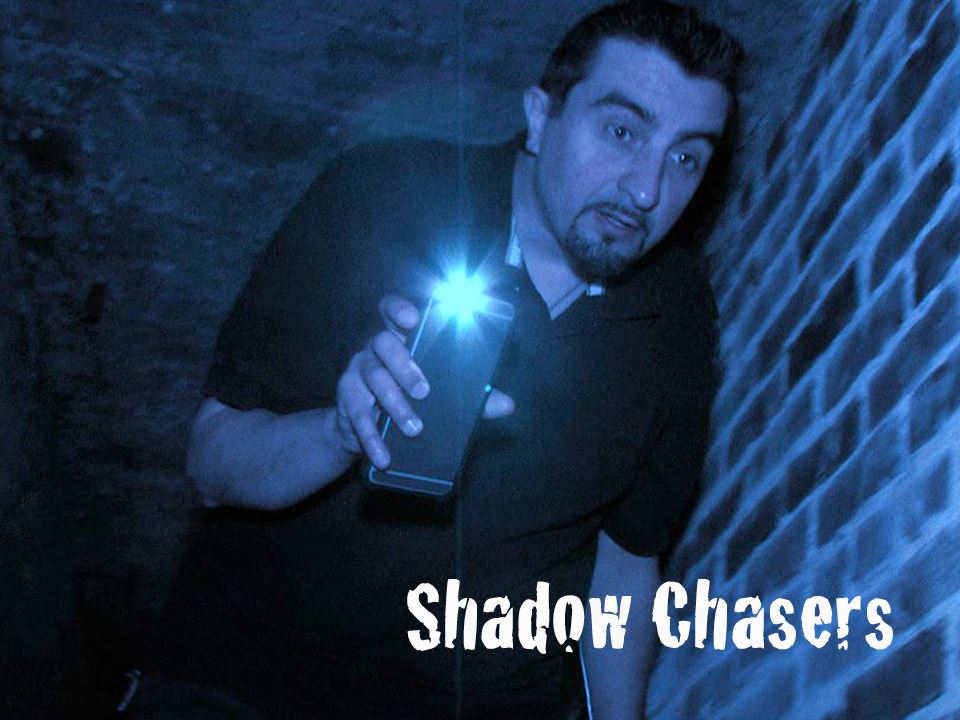 NOVEMBER 12th

FREE EVENT
NEW AGE SEMINAR 
Hosted by
BARNES & NOBLE BOOKSELLERS
624 S Green River Rd
Evansville, IN
November 12th, 1:30 pm – 4:00 pm
Theo hosts his popular Seminars.
THE PARANORMAL
with my Special Guest JAMES CLARIDA
Paranormal Investigator/Inventor of some of the equipment used by many teams, James Clarida…Come get you can get your picture taken with the us and the Paranormal vehicle. We may discuss a recent case we worked on plus the adventure of what we encountered a while ago on the LST battleship.
For More Information: CLICK HERE