"If I make a difference to one person, bring healing to one person.
I have accomplished my goal. It starts with one."~Theo
UPCOMING EVENTS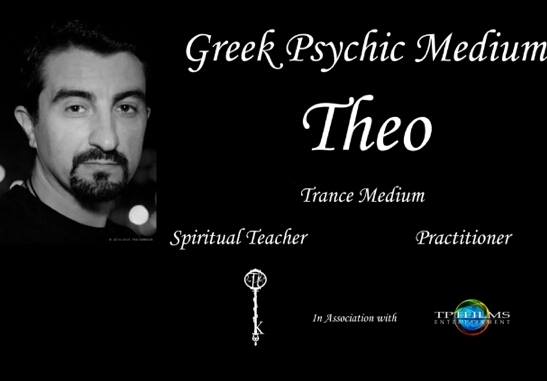 http://khqa.com/news/local/psychic-creates-self-awareness-for-others-with-cursive-handwriting
SEPTEMBER 12th
Naperville, IL (Chicago)
A GANG OF GIRLS RADIO
Hosted By Auriel Grace
Auriel Interviews Theo. Live Questions on Air
Details CLICK HERE.
Listen to the Show:  CLICK HERE
www.247thestream.com or
http://agangofgirls.mobapp.at/landing/Desktop#.Vs3jl8d0Hww
TBA
BARNES & NOBLE BOOKSELLERS 
Evansville, IN 
NEW AGE SEMINAR 
1:00 pm – 4:00 pm
Theo hosts his popular Seminar
Details Soon.