"If I make a difference to one person, bring healing to one person.
I have accomplished my goal. It starts with one."~Theo
UPCOMING EVENTS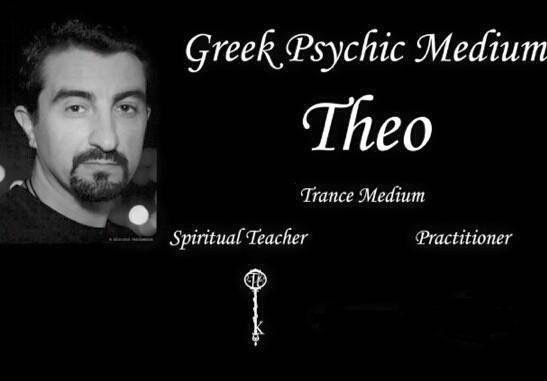 EVENTS FOR 2019
Dates & Location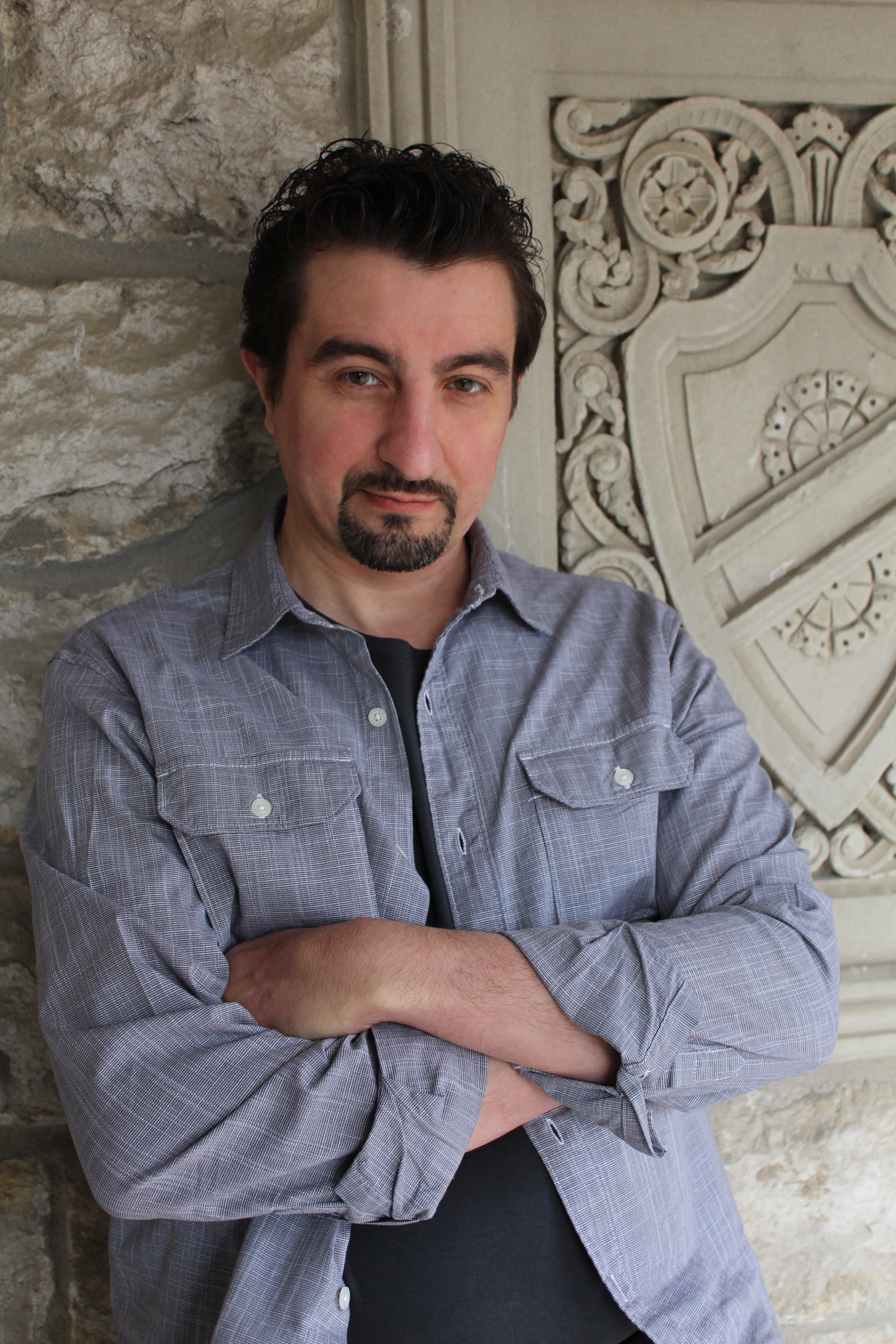 APRIL 12, 2019
QUINCY, IL
6:30 pm – 9:30 pm
Hosted by Kay Phillips
New Horizons
New Horizons Classroom
3837 East Lake Center Dr
Theo
returns to Quincy for a fun and enlightening workshop!
Self Awareness
Thru
Handwriting
Analysis Workshop 
Handwriting Analysis – Graphology is 
the science involved in producing a personality profile of the writer 
 by examining the characteristics, traits and strokes of the individual's 
  handwriting.
Many things are revealed in your handwriting, such as your personality 
profile, health issues, past experiences, and hidden talents!    
A wealth of self exploration
 awaits you! 
This class is designed to enable you to KNOW YOURSELF by way of 
 your own handwriting. 
The deepest secrets about ourselves are often 'hidden' in plain sight!
**********************
$45.
This is a small class to give everyone individual attention.
Seating is limited  
to reserve your seat!
OCTOBER, 2019
REIKI I & REIKI 3 WORKSHOP
ES Health Balance, INC
1400 Renaissance Dr #102
Park Ridge, IL 60068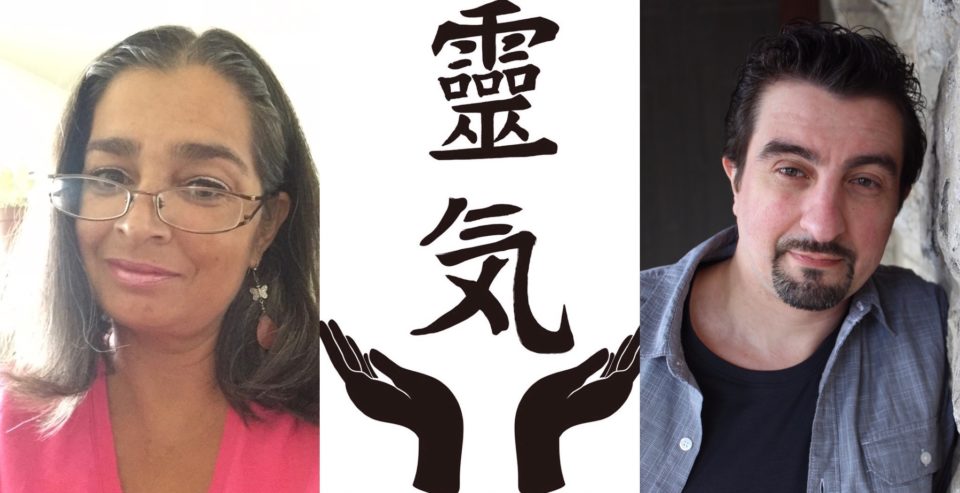 Reiki I
TBA
Reiki III
  TBA
REIKI WORKSHOP DETAILS & SIGNUP
DECEMBER 7, 2019
MYSTIC MARKET
ELMHURST IL
Latest Interview and show with Auriel Grace from 9-16-2018
Facebook Live Event
Listen to more Radio Replays on my Media Page
AVAILABLE NOW
I'm thrilled to announce I am contributing to FATE MAGAZINE!! Read my first article in the new issue of FATE magazine No.732…. More to follow……available in e format or print ➡️➡️fatemag.com/index.php/shop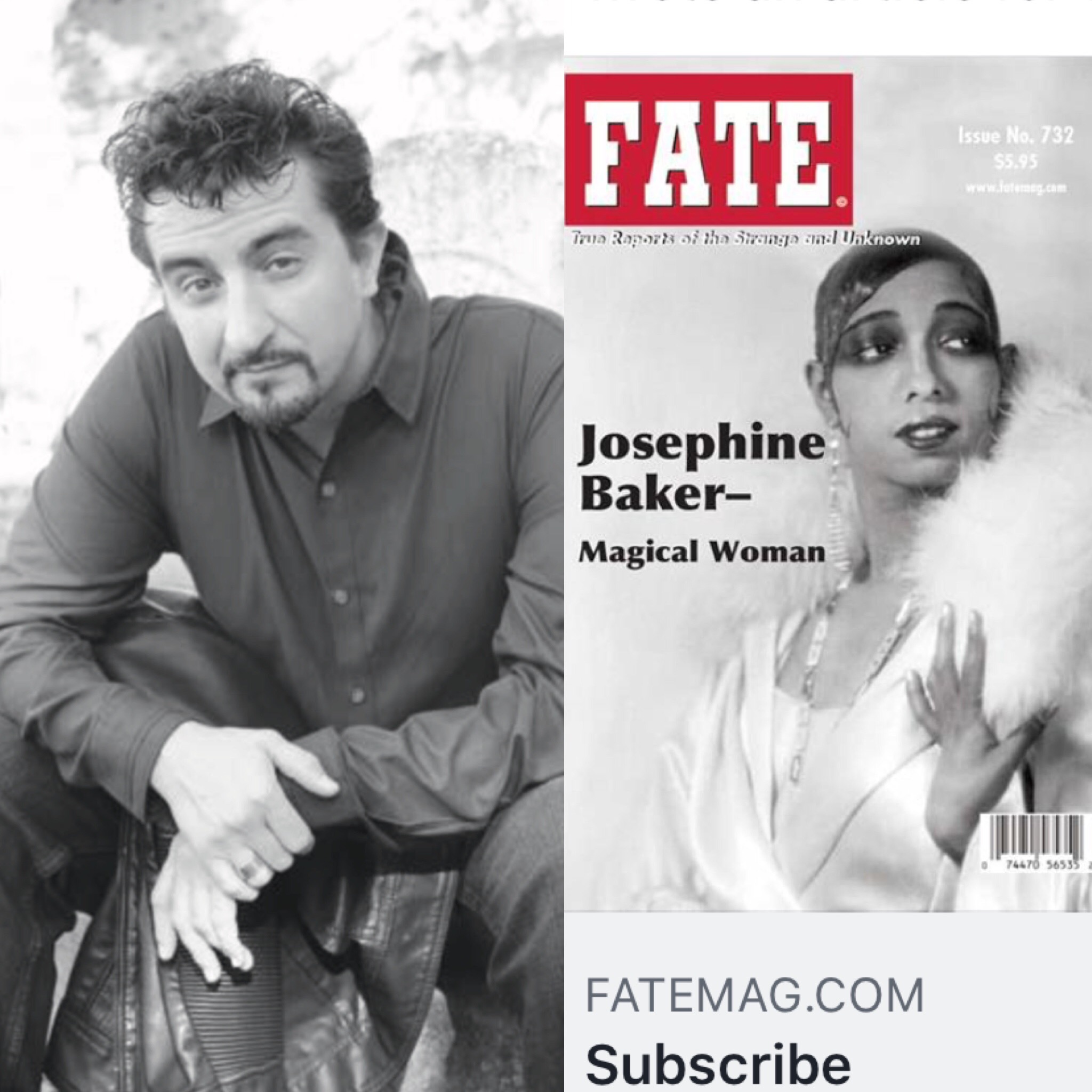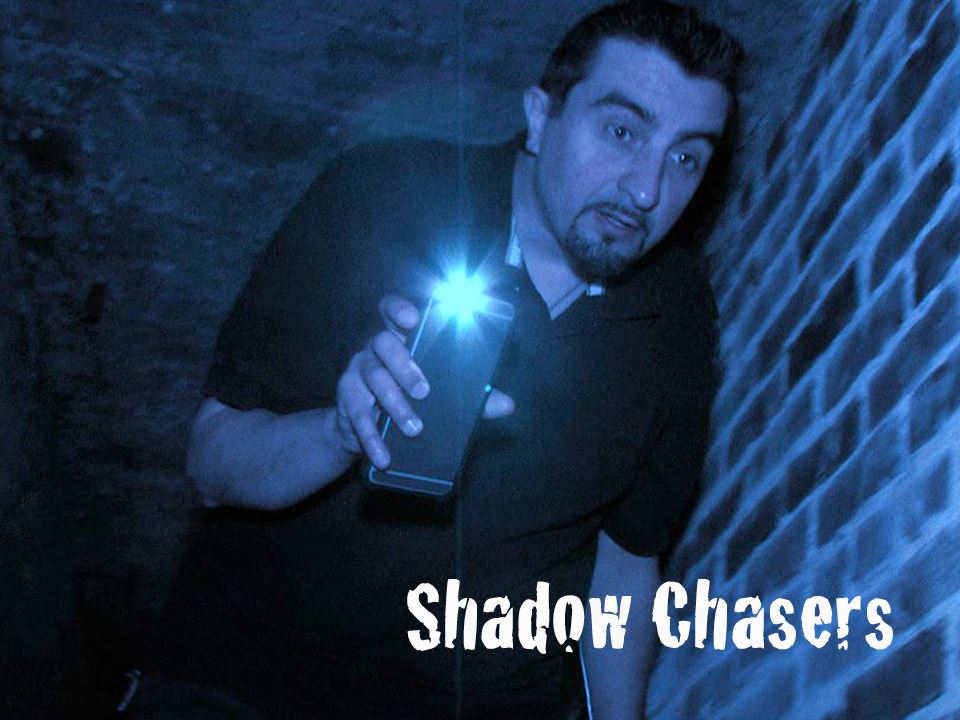 View HD Trailers and Purchase: CLICK HERE